Creating the Art and the Archive
Atlanta Legacy Makers is an initiative led by Central Atlanta Progress in partnership with the City of Atlanta. This project is a public commemoration of two Atlanta mayors, Ivan Allen Jr. and Maynard Jackson. Through this effort, we embrace the legacy that Atlantans—now and next—are charged to carry forward.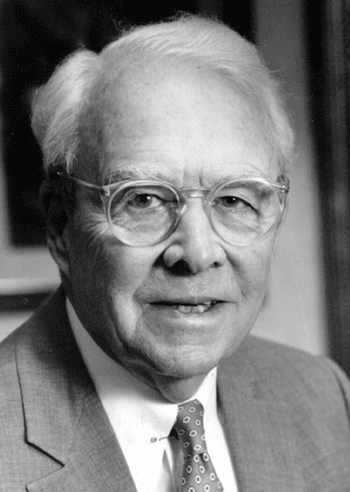 The Atlanta Legacy Makers Curatorial Committee is proud to announce that
has been chosen as the team to complete the commemorative sculpture honoring Mayors Allen and Jackson in Woodruff Park.
Read more about the submission process and teams here.
A reimagined northern portion of Woodruff Park, featuring an elevated 50' diameter ringed steel surface shape bearing on intermittently spaced columns angled to extend radially to markers that relate to the locations in the City relevant to the two mayors.
Entering the cicular volume, the inner surface of the ring will incorporate the artwork of Atlanta artist William Downs, whose narrative work will broadly tell the story of the City of Atlanta during Allen and Jackson's mayoral terms (1960s to 1990s).
Regraded and redesigned hardscape prioritizes universal accessibility and landscape mimicking Atlanta's indigenous ecological systems, from semi- shaded woodlands to upland meadows.
"A monument that you experience as opposed to gaze upon. One has a very different relationship with a work of art when the circumstances are such that they can inhabit it and are, in a sense, within the artwork."
"A monument that belongs in Atlanta, that encourages those who encounter it to look up – at each other, at the public artwork, and at the city beyond."
Point Office + William Downs + Lord Aeck Sargent Team
Clark Tate AIA
Principal in Charge, Point Office
Matt Cherry ASLA, PLA
Senior Associate, Lord Aeck Sargent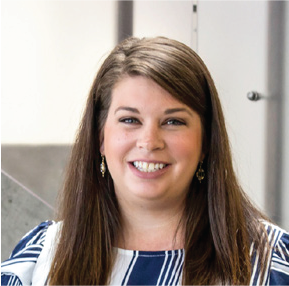 Sarah Boyer LEED AP
Project Manager, Lord Aeck Sargent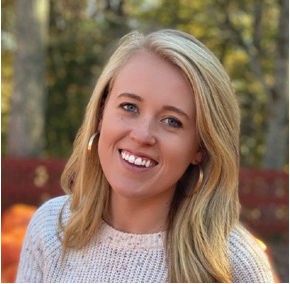 Julia Doolittle
Landscape Designer, Lord Aeck Sargent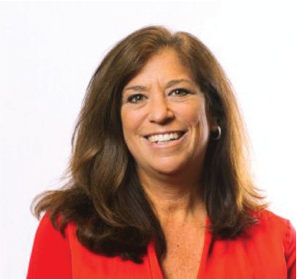 Karen Jenkins PE, AIA
Principal in Charge, Shear Structural
Candice Cobb EIT
Design Engineer, Shear Structural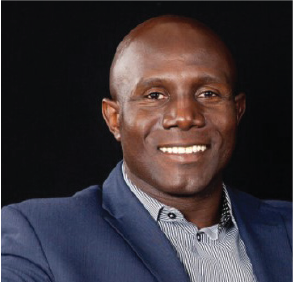 Kevin Edwards PE
Principal in Charge, Eberly & Associates
Morgan Gabler IALD
Principal in Charge, Gabler Youngston
Jim Youngston IALD
Collaborating Principal, Gabler Youngston
Lauren Lyngarkos
Project Manager, Gabler Youngston
Ginny Moore
Principal in Charge, Mills Specialty Metals
Share
Provide your thoughts about the artwork to be installed at Woodruff Park using a fun interactive tool
Listen
To our podcast series
Read
The news about the finalists!
Engage
Sign up for our newsletter to stay involved.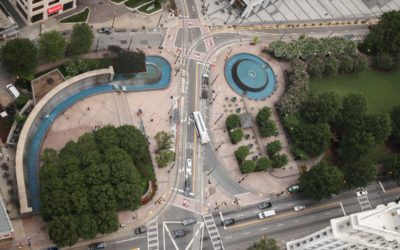 Central Atlanta Progress (CAP), in partnership with the City of Atlanta, has identified four finalists in an open call for submissions to design a public commemoration of Atlanta Mayors Ivan Allen Jr. and Maynard Jackson, Jr.
Atlanta Legacy Makers has made some big strides this year, despite COVID-19 greatly altering our plans to engage the community via film screenings,...
The Atlanta Legacy Makers podcast presented a unique opportunity to create content that connected to the Gary M. Pomerantz book, Where Peachtree...
The public art piece will be installed at the north end of Woodruff Park – right where Peachtree Street meets Auburn Avenue.
Aerial photo credit: Adam Shumaker
Cultural curator Floyd Hall dives into the histories of Mayors Allen and Jackson while discovering implications and inspiration for today's Atlanta in conversation with artists, city leaders, historians, and more.
Part 1: Old South
Featuring interviews with Gary M. Pomerantz, Author and Lecturer at Stanford University in the Graduate Program in Journalism, Marcy Breffle, Education Manager, Historic Oakland Foundation, and Gordon L. Jones, Ph.D., Senior Military Historian and Curator, Atlanta History Center. Listen >
Part 5: Civil Rights
Floyd Hall chats with Doug Shipman about the backstory of the Civil Rights movement in Atlanta in the 1960s, and how the mix of local government and the business community combined to create moments of change. Listen >
WHERE IT ALL BEGAN
WHERE PEACHTREE MEETS SWEET AUBURN
The idea for an artistic tribute to Mayors Allen and Jackson was born in 2018 when local developer Gene Kansas invited Gary M. Pomerantz, the author of Where Peachtree Meets Sweet Auburn, to speak. During the talk, Pomerantz shared the significance of both Atlanta mayors on the history of our city. Inspired by the talk and the feedback from guests in attendance, journalist Maria Saporta (Saporta Report) wrote an opinion piece encouraging the city to commemorate the special relationship between the Mayors in the form of a sculpture at the intersection of Peachtree St. and Auburn Avenue.